---
---
---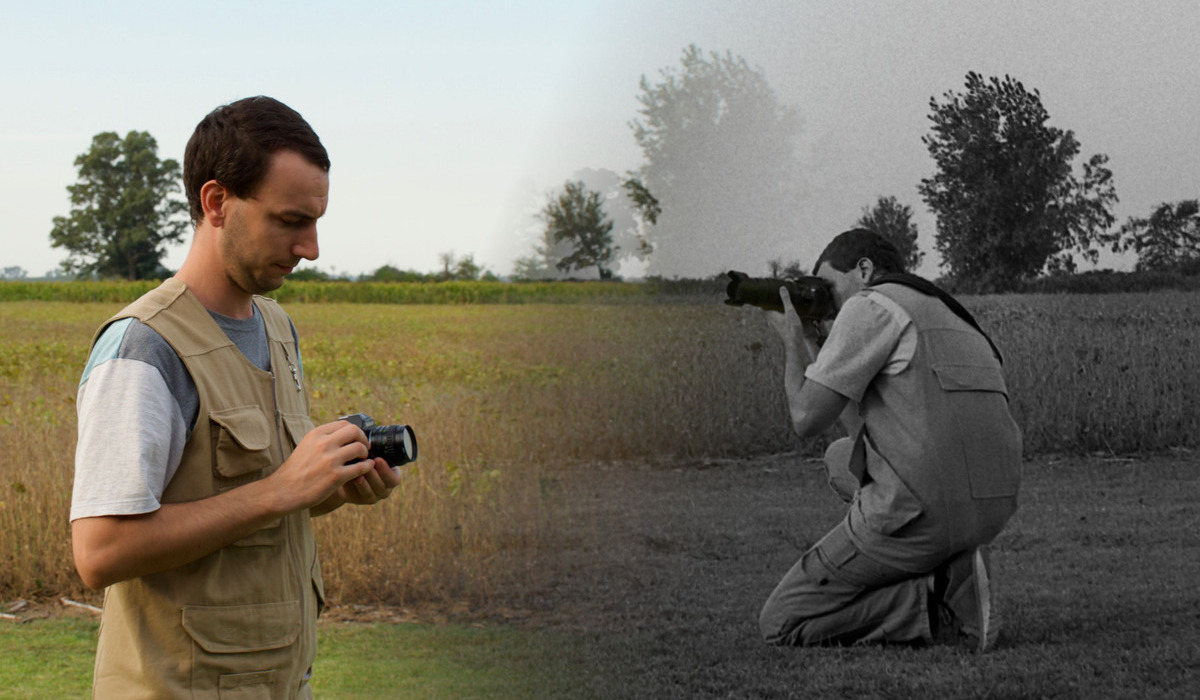 I train myself to be creative all the time. And as creativity does not distinguish among disciplines, I do it doing a lot of things. I study music and math. I have written for years. I bake my own bread every week. Computers are part of my training. I write code to ask myself, to think, to design tools which help me with what I do. I use them to edit my photos too.
The patience needed to find a bug in a program's code is the same needed to expect the light to be perfect for a photograph or a bread to ferment. The capacity to see with a creative sense the problem I try to solve is the same I use to imagine the picture I want, to write a musical piece which is a game at he same time, to conceive a crazy character for a story.
I was born in Buenos Aires in 1986 and have lived in Argentina since then. In 1996 I entered the Argentine School for Inventors. I studied orchestral conducting in National University of Arts, I studied a bit of math too. But I am learning new stuff every week so, my transit trough school and college doesn't give you a precise idea of who I am.
My other sides
In this site I share the results of my hours writing code. Perhaps you are interested in my work in other fields. If that is the case I invite you to escape from my algorithmic side and look for my other sides:
If you want to contact me feel free to do it by mail. You can look for me on telegram or mastodon.
---
---
---
Now you can go back to home or continue to the blog. You can send your comments and questions to my mailbox too.